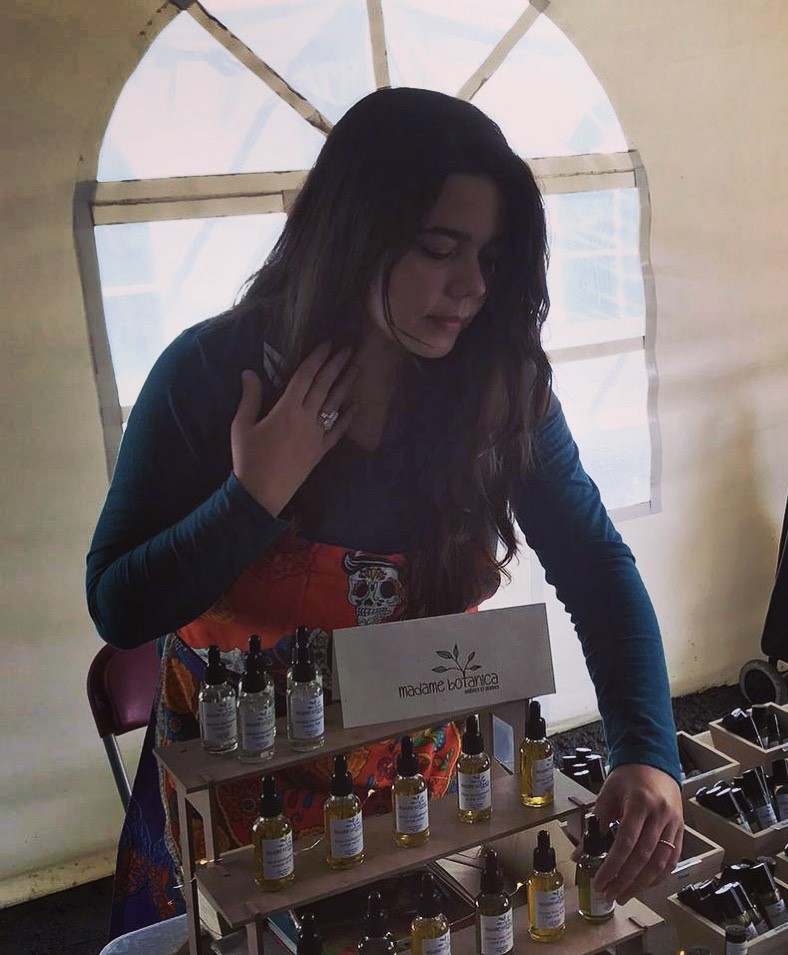 Hello, my name is Yolita, I am a herbalist and the heart behind Madame Botanica.
I found in medicinal herbs a way for my own healing, and so I wanted to share this experience with you, and so Madame Botanica was born, a purely botanical art project, which offers
herbal and aroma-therapy preparations made with ingredients from nature for conscious personal care.
I hope you enjoy it as much as I do as I embrace you among flowers and herbs.